Fostering Widespread Enthusiasm for
Quality Musical Art Forms
The All American Singers is partnering with the corporate community to enhance America's cultural depth.
To bolster the nation's moral and intellectual property, the All American Singers will reform the nation's musical conscience by raising choral music to celebrity status. Aggressive training will be combined with performance opportunities at premier televised events joining colorful visual imagery and captivating singing.
We enable our corporate partners to re-invest in the communities they serve by developing our nation's youth through the pursuit of musical excellence. Our corporate alliances enable us to posture well-trained young musicians before local and national audiences to foster widespread enthusiasm for quality musical art forms and the possibilities inherent in our young people.
While impacting our musical culture, we are also developing children's abilities to learn, to work with others, and to be good citizens.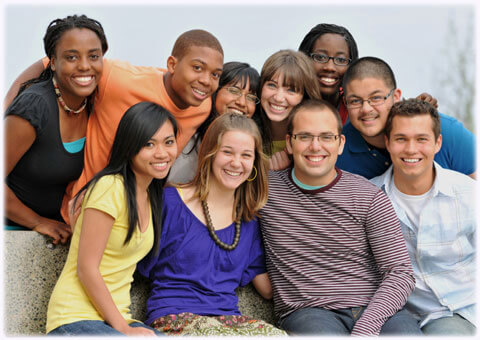 The Cultural Impact of Music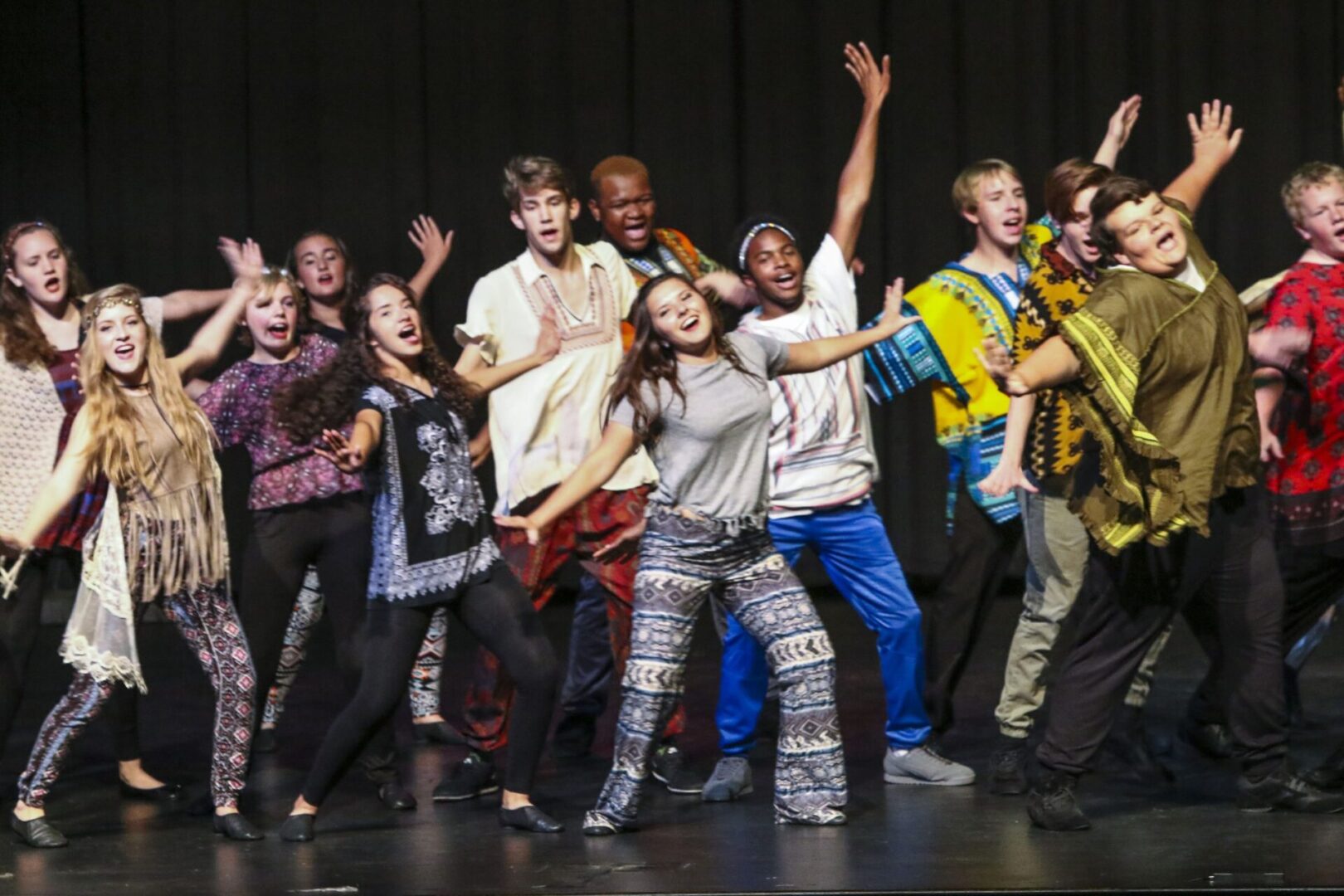 The Diverse Impact of Music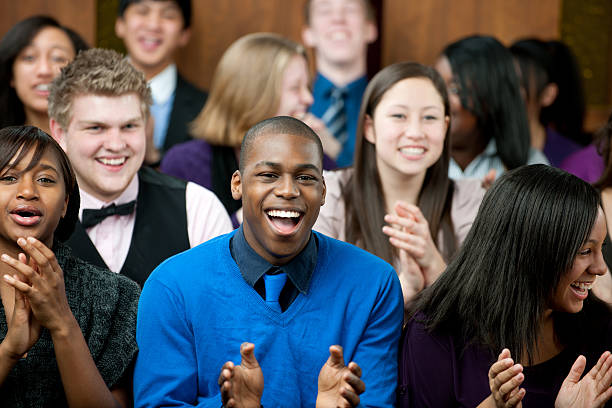 Music in America by Antonín Dvorák

Music has the power of producing a certain effect on the moral character of the soul… if it has the power to do this, it is clear that the young must be directed to music and must be educated in it.
-Aristotle
My focus is on what we are trying to do for kids. Not performance. Look at the value of music and ask what it can do for young people…how it organizes their brain, encourages kids to work together, and fosters a gentler society. Performance values are a by-product of the process.
~William W. Boggs