Ms. Clara O'Brien
Voice Advisor
Mezzo-Soprano Clara O'Brien's European career began with the 1st International Coloratura Competition, Sylvia Geszty when she was awarded the Sonderpreis des Badischen Staatstheaters; a solo contract with the State Theater of Baden, Germany. Before coming to Europe, she had sung in the United States with the Chicago Lyric Opera Center for American Artists, the Aspen Music Festival, and various regional musical organizations.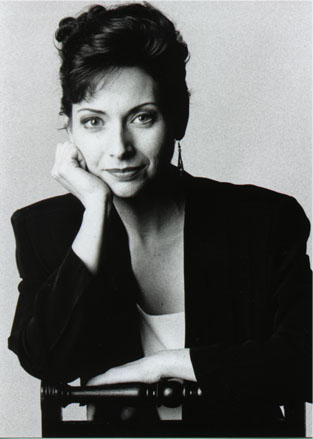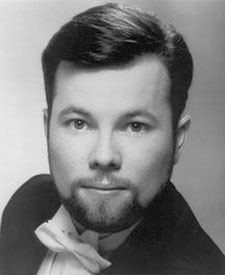 Bradley Williams
Voice Advisor
Bradley Williams is one of opera's most sought after tenors in the bel canto repertoire. A regular guest of theaters around the world, he has appeared throughout Europe, Australia, and North America. He has appeared with many notable conductors and has recorded for the Teldec label. He is also a recording artist for MusAcom and is a recipient of a major grant from the Sullivan Foundation.
Donna Cox, soprano, is an instructor of voice at the University of Oklahoma in Norman, where she teaches applied voice at both the undergraduate and graduate levels. She received her B.M. and M.M. degrees in Vocal Performance from Eastman School of Music. She has performed throughout the United States and Germany in recitals focusing on Mozart, opera, oratorio, and Lied.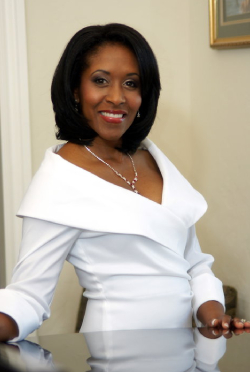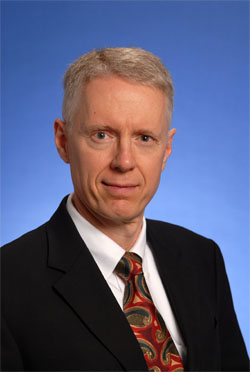 Dr. Robert Greenlee
Choral Advisor
Dr. Greenlee's choirs have toured South America and Europe and have performed with the Portland symphony. Dr. Greenlee has been a vocal performer at Alice Tully Hall, the Pepsico Summer fare, the Cambridge Early Music Society, and has recorded on the Harmonia Mundi Label. He has published articles in various scholarly journals on performance practice and conducting.
Mike Plunkett
Choral Advisor
Mike Plunkett is the chairman of the music committee of The National Federation of High Schools (NFHS). Under his leadership, a partnership has been established between the NFHS, the National Association of Music Educators (MENC), and the Walt Disney Company to establish the National Center for Assessment and Adjudication of Musical Performances (NCAAMP).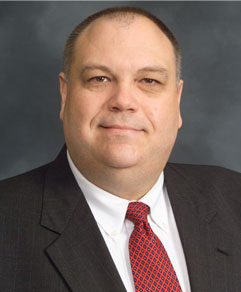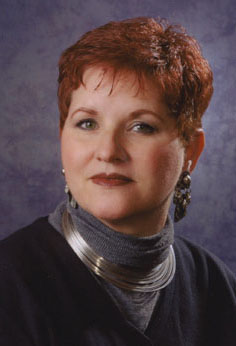 Charlotte Gagliardi
Choral Advisor
The National Football League's Teacher of the year award recipient was Charlotte Gagliardi because of the profound impact she had on twelve-time NFL All-Pro, Will Shields of the Kansas City Chiefs during his choir days at Lawton High. She was presented with the award in Honolulu, Hawaii, during the Pro Bowl.
Jerry Winkle
Secondary School Advisor
Currently, the principal at Norman North High School, Jerry Winkle, is noted for his firm and compassionate leadership as a public school administrator. His focus on challenging teachers to excel in the classroom is a reflection of his heart for seeing his students develop into successful adults.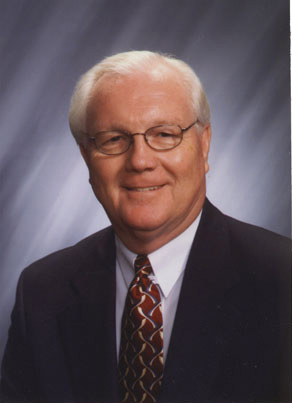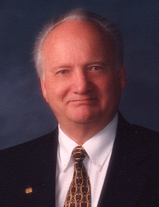 Arlo Luke
Business Advisor
CEO of Varsity Contractors, Inc, Arlo helped found the company in 1957. In 1978, he became president and CEO of the company, which then generated $8 million in sales. Today, under his leadership, the company generates an excess of $250 million in sales and operates in 48 states.